The Best Home Moving Result: Happy Children and Sane Parents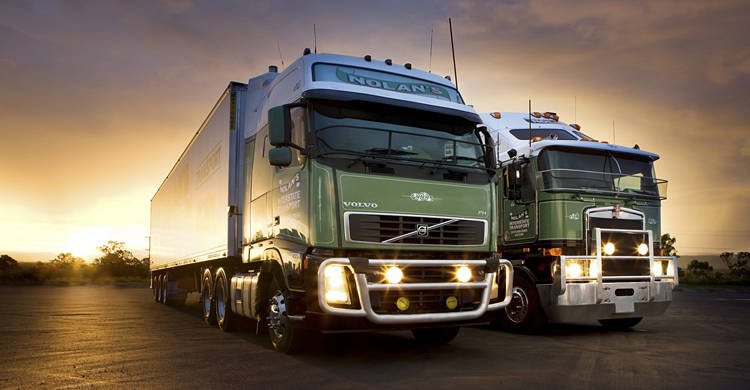 Moving home can be a difficult moment for a family with kids.
When you are single and moving away to a bigger city, a better job or a life partner, things are exciting and new, and you are by yourself, so if anything bad happens, you only have to brace yourself and get through with it.
But when you have four children, like I have (the oldest being 16 and the youngest 6), this is far from being a pleasurable experience.
No matter what you tell them, even in our case, when we were moving out because both me and my husband got better jobs in another state, the result is the same: a real catastrophe.
My teenagers are complaining that their social lives are over, and my babies are crying about whether or not Santa will find them. Resistance is futile.
With so much going on, it is easy to lose track of the actual packing and moving, and things got worse when my husband was called away to his new job sooner, and I was left with this mess on my hands.
Had we turned to a regular  moving company, I would not have been writing this testimonial right now, sitting comfortably in my chair, in my new home. We went with a recommendation from a friend, a company called Backloading Removals, and we could not have made a better choice.
The crew the company sent over for our stuff were not bothered by the all the yelling and crying going on in my house, but actually understood the situation and helped out as much as they could to make things easier.
My smaller children were constantly kept in the know about the travel conditions of their toys, and my teenagers were brought up to date with regard to the place we were moving to (which, as they found out, was not "a social wasteland").
These people knew what they were doing, and I would gladly have paid them to remain with our family permanently if I could, but I figured that there must be other distressed families, ready and dreading the moment of relocation, and who might need the services of these great guys:-)