We Aim To Make Interstate Backloading Easy!
From small loads to full house removals, we offer a service that is prompt, efficient and hassle-free.
We handle all moving quotes via our online system; this allows us to provide you with an accurate quote, whilst enabling you to make any edits and adjustments as and when they are needed.
Too good to be true? Just give us a try!
We have been in this industry for over 25 years, providing our specialist interstate removal service every day.
With our system, we provide great prices for the budget-conscious with the convenience of a full-service removal.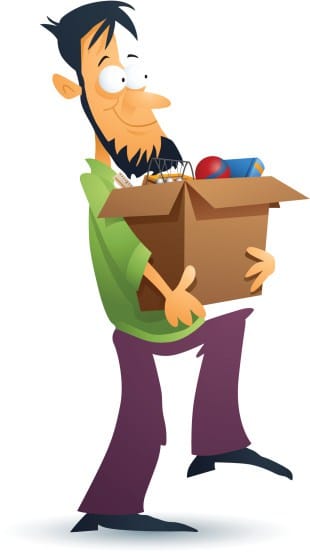 How much notice does a removalist need?
As a general rule if you are looking to book a quality interstate removalist or backload company it is best to provide at least a week notice minimum.
The more notice you can provide us when looking for a reliable moving quotation the better.
More notice means your backloading removal team will be able to better plan for your needs.
Short notice interstate relocations can be done but with more notice comes a higher quality service for your moving requirements.If you are still in the early stage of planning your removal, you may want to read through one of our interstate moving checklists
We aim to make your life easier in booking and arranging any size interstate removals in Australia.
We are continually looking at ways in which we can make everything run smoothly for customers, and if you have any questions, we are always here to help.
No need to concern yourself with organising your dates around a furniture removalist, we can provide you with a service on the day of your choosing.
Why not give us a try?
We offer backloads to and from most areas of Australia; some are done almost daily, some are a weekly service. Larger towns and cities are handled most days, there is a regular service to and from Darwin, with pickups in Brisbane and Melbourne on any day. The return trips from Darwin do need a little flexibility; there is a truck in Darwin every week with space for a backload. However, we often need to call the day before arranging to pick up, as until truck has delivered all customers he will not be ready to collect and backloading services that are required
This same truck then runs through Katherine and Mount Isa, and central Queensland before hitting Brisbane, so will be available for anyone needing a backload from any of these places to Brisbane, Sydney, and Melbourne, and also from Brisbane another truck is running to North Qld, taking in Townsville, Mackay, and Cairns
Backloading Australia wide on pretty much a daily basis too. We have a regular service to and from anywhere in Western Australia. So if you are moving to Perth, Mandurah, Geraldton, Broom, Tom Price, Albany, Denmark, or Busselton, we have you covered there also. 95% of moves to and from Western Australia are a removals container service. Backloads run between a lot of these towns, plus then interstate backloading over to Sydney, Melbourne, Adelaide, and Brisbane. Trucks will then often distribute to more remote areas of the country.
Then we have regular trucks running between Melbourne Sydney and Brisbane that are again on the lookout for a backload. These set runs are usually a rapid turnaround, so be sure to ask what day is best to load out of Melbourne if you want a quick delivery to Brisbane, Gold Coast or Northern NSW. The same applies in reverse, if you need a quick run to Melbourne from Brisbane, Sunshine Coast, Tweed Heads, Coffs Harbour or Ballina then grab your quote and ask for the best day to load
Alongside this service, there is a daily collection in Melbourne and Brisbane that may wait for a truck to load before heading North or South ultimately, so if there is no rush to get the furniture delivered, but you must have everything collected on a set day, then have no fear we can help you there also.
Where in New South Wales do you provide your removalist services?
We provide our backloading and furniture removal services throughout Australia. However, we're often asked if we go to a specific area, such as Tamworth, Dubbo, Newcastle, Wollongong, Albury, Wagga Wagga, Port Macquarie, Orange, Lismore, Bathurst, Coffs Harbour, or how about interstate removals from Sydney.
The answer is yes, we go to all those places and anywhere else you can think of.
Our interstate furniture removals and backload service is available to move from anywhere in NSW to anywhere in Australia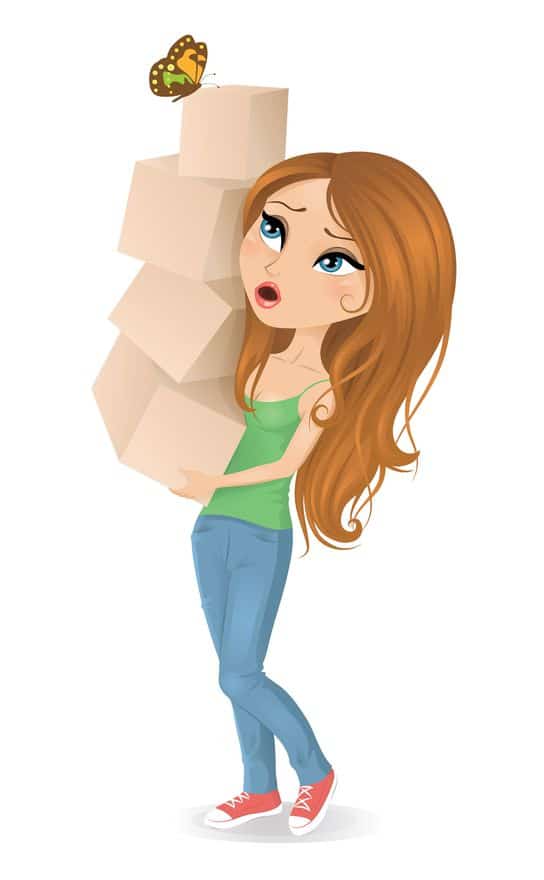 Removals and Storage Quotes
We can assist with storage and re-delivery on most interstate moves.
However these requirements need to be arranged prior to moving day, to enable us to ensure the best facilities are available.
Removalist Storage
In most cases removalist storage does not allow for access by the public.
This is normally due to Heath and Safety Regulations.
If you feel that you will need access to your furniture whilst in storage then we do recommend Self Storage.
Self Storage Help
Probably the quickest way to find Self Storage is via the Self Storage Associations website
Follow this link for Self Storage
Storage and Re- Delivery Quote
If you would like us to quote or provide storage and redelivery options, please just reply to your moving quotes and request this.
Where in Queensland do you perform your interstate removals?
We service the entire state of Queensland, from the furthest north right down to the QLD-NSW border.
We regularly collect from places like the Gold Coast, Sunshine Coast, Townsville, Cairns, Toowoomba, Rockhampton, Mackay, Bundaberg, Hervey Bay, Gladstone and Brisbane.
We are collecting and dropping off customers in these areas numerous times a week.
We have a truck in any major QLD town every day, if not every second day.
We are constantly moving people in and out of QLD.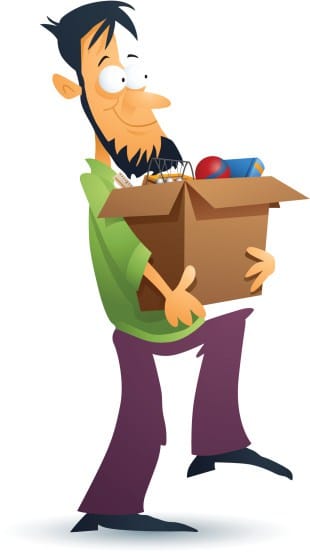 What Backload Services Are Supplied?
We do try to provide the best possible service to all customers, regardless of whether they are moving 1 item or a large household of furniture and effects.
To a certain extent the quality of service provided is limited by the information originally supplied by you.
If you omit to advise us of any "extra" items, or forget to mention that you unit is on the 3rd floor of a high rise unit that is situated on a clearway in an inner city suburb, then problems will occur.
We understand that you may or may not have any idea of how big a removalist truck is, but if in doubt email us with your quote number and your address and we will have a quick look on Google maps and check for you.
On every quote we send out we give you a copy of the inventory that you asked us to quote on, double check this prior to moving day, as its a far better situation if we know in advance of any changes.
What parts of Victoria do you offer your moving services?
Victoria is somewhere that we are constantly sending trucks all over.
We are always collection people from areas like Geelong, Ballarat, Bendigo, Shepparton, Melton, Mildura, Warrnambool, Sunbury and Melbourne.
Being a bit smaller than most other parts of Australia its very easy for us to regularly provide collections from anywhere in Victoria.
We can collect your goods and move them wherever you need to with only a few days notice as we are constantly moving all across Victoria.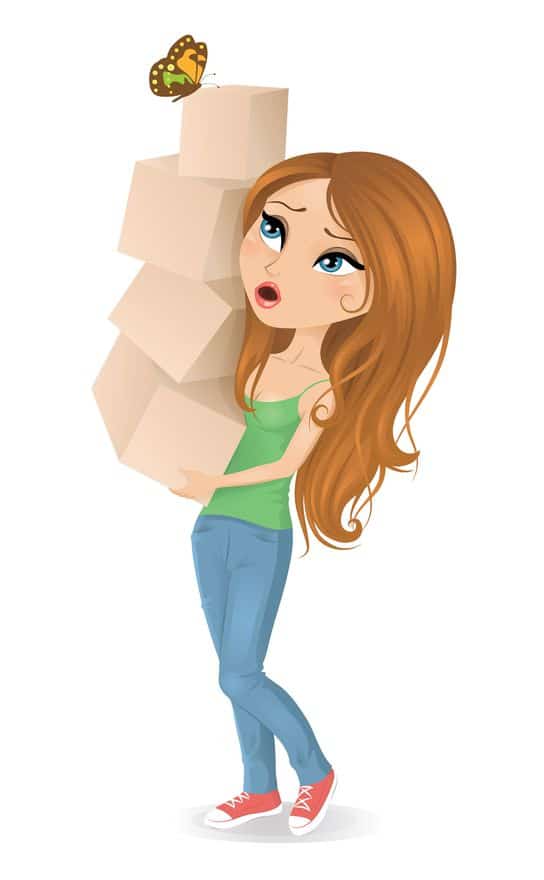 What difference is there between a backload and an interstate removal?
Not much to be honest.
They are really just words that we use to describe the different types of ways you can move interstate.
The only real difference between a backloading removal and an interstate removal is that on a backload move your goods are sharing a truck with other customers.
It doesn't impact the high quality of service we provide.
This is generally only the case when you don't completely fill an entire removalist truck as most people don't have a full truck load.
This way each customer pays an affordable price as they are only using the space they need on the interstate removalist truck.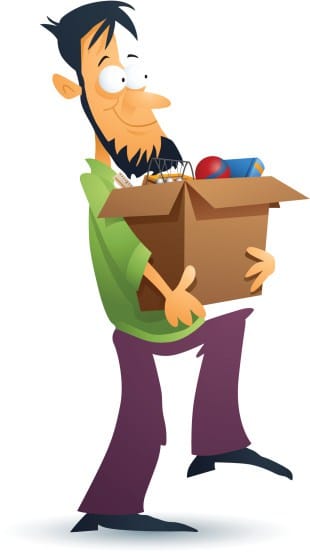 Do you service the ACT and Canberra?
Yes we definitely do.Our removalist services are constantly available for you if you are moving in our out of Canberra, Queanbeyan, Phillip, Bruce, Bungendore or any other parts of the ACT.
We have trucks available to collect your goods and transport them interstate every day of the week.Just give us some notice to arrange a spot for you.
Where in South Australia do you cover?
Our discount backloading services cover the entire area of South Australia, we provide our services to Mount Gambier, Port Lincoln, Port Pirie, Port Augusta, Whyalla, Renmark, Murray Bridge and Adelaide.
Our cheap backloading removalist service is readily available to bring your goods to South Australia or take them to anywhere in Australia.
Do you provide your discount backloading quotes to moves in and out of Western Australia?
Yes we most certainly do provide our affordable removalist services in Western Australia, we provide our services on a highly regular basis in Rockingham, Mandurah, Bunbury, Kalgoorlie, Geraldton, Albany, Broome, Port Hedland, Karratha, Busselton and Perth.
We are moving people in and out of Western Australia every day of the week.
Most moves out of or to Western Australia are handled with removalist container shipping
Our interstate removals are of the highest quality and handled by professional teams so that everything is do to an exceptional standard.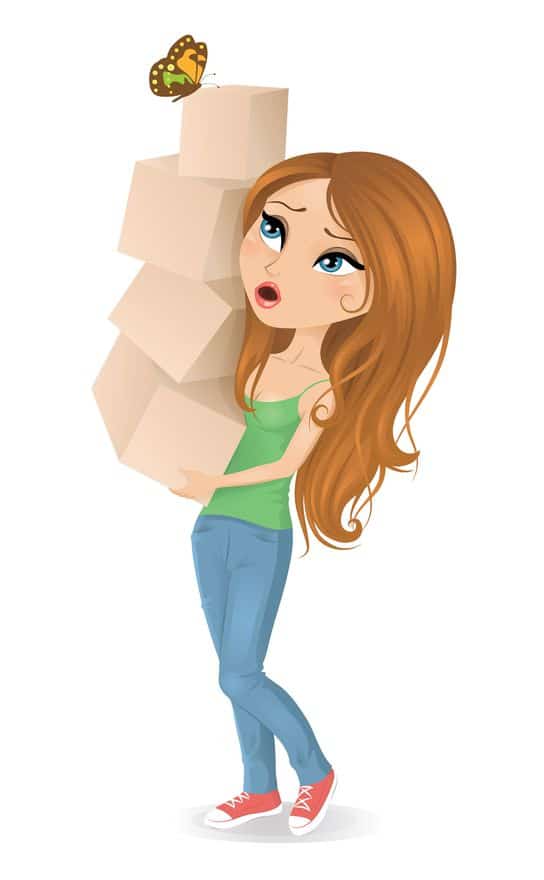 Darwin Interstate Removalists
We offer regular services to and from Darwin to almost anywhere in Australia
Backloading Removals Tasmania
We definitely do, we have a truck regularly running between Melbourne and Tasmania that services areas such as Burnie, Devonport, Swansea and Hobart.