Are you possibly considering a relocate to Melbourne and asking yourself what the best way to arrange it is?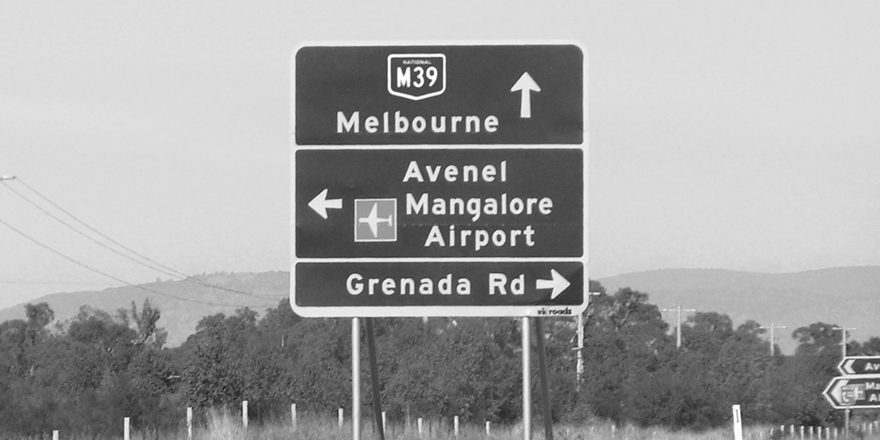 If you are, then you do not need to stress about it anymore because you can utilise our locally based backloading service to get you and your belongings to Melbourne. This ensures you have a smooth move with no unnecessary stress. Here are a few of the benefits you get by making use of a removalist from your area as you move to Brisbane
We adhere to the highest safety standards.
By making use of a removalist to backload you to Melbourne, you can be sure that all your belongings will be in safe hands. We have skilled employees who know how to handle your private belongings whilst following our high safety criteria. So you can be assured of the high safety which ensures little to no loss throughout the backloading process. The other advantage about our backloading service is that all goods transported are covered by our goods in Transit policy. This means that for any damage or loss that may occur, due to fire/flooding/collision/overturning, you are not liable.
We offer an incredibly time efficient service.
These days, people are living a hectic life in which time is very important. If you use our locally based backloading solution, you can be confident that the process will take less time. As a company we have the ability to arrange your household items to be backloaded in only a matter of minutes . The removalists also abide the time schedule given to have carried out the work, thus you can be sure that everything will just work out as planned. You also can conserve a lot of the time you would have spent preparing your belongings with our pre-packing service. You are also not required to assist in loading your belongings into the truck, so you can use your time more productively. Also due to our online quotation system, getting a quote is quick, simple and only takes a few clicks. If you need to get yourself a near instant quote just click here.
Affordability
It can often feel like using a removalist to backload you to Melbourne is more expensive than moving the goods on your own, but this is almost always not the case. By making use of a removalist you can proceed with your daily work. You also reduce probability of getting injured or incurring other liabilities in form of damage. By employing a removalist you will have the ability to easily move each of your belongings with ease. We rely upon a high volume of bookings to fill the trucks, instead of using only a handful of jobs for all the costs. It may cost you a little bit extra to pay someone to do the move for you, but you save much more in the long run.
Therefore, by using a removalist from your nearby area to backload you to Melbourne, you are getting the full benefits of a full removal service, at a fraction of the cost. The most important thing is to ensure that you choose a reputable, removalist to ensure that everything moves smoothly. If this all sounds too good to be true, and you have any questions about us, or how we operate, please don't hesitate to contact us.